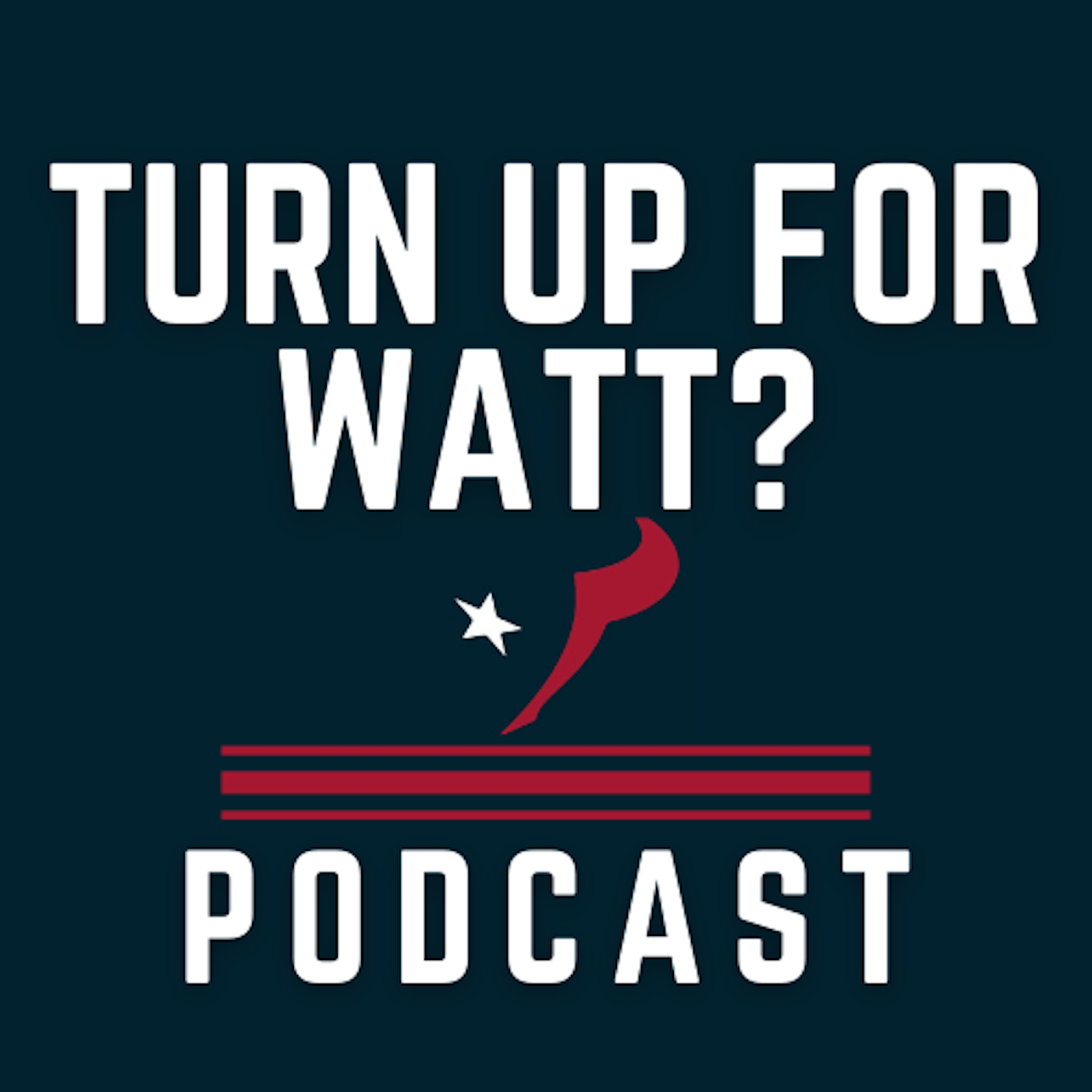 Joined by Matt Weston of Battle Red Blog.
As the allegations continue to spiral against Watson in a publicly pantomime of a civil case. How will his desired trade be impacted?
We also try and talk some football.
What is Caserio's longer term plan after a perplexing free agency period. Players aplenty but are any of them good? How these decision impact the necessary rebuilding steps.
Whilst we reminisce on what could have been as we face into the reality of NFL irrelevance.