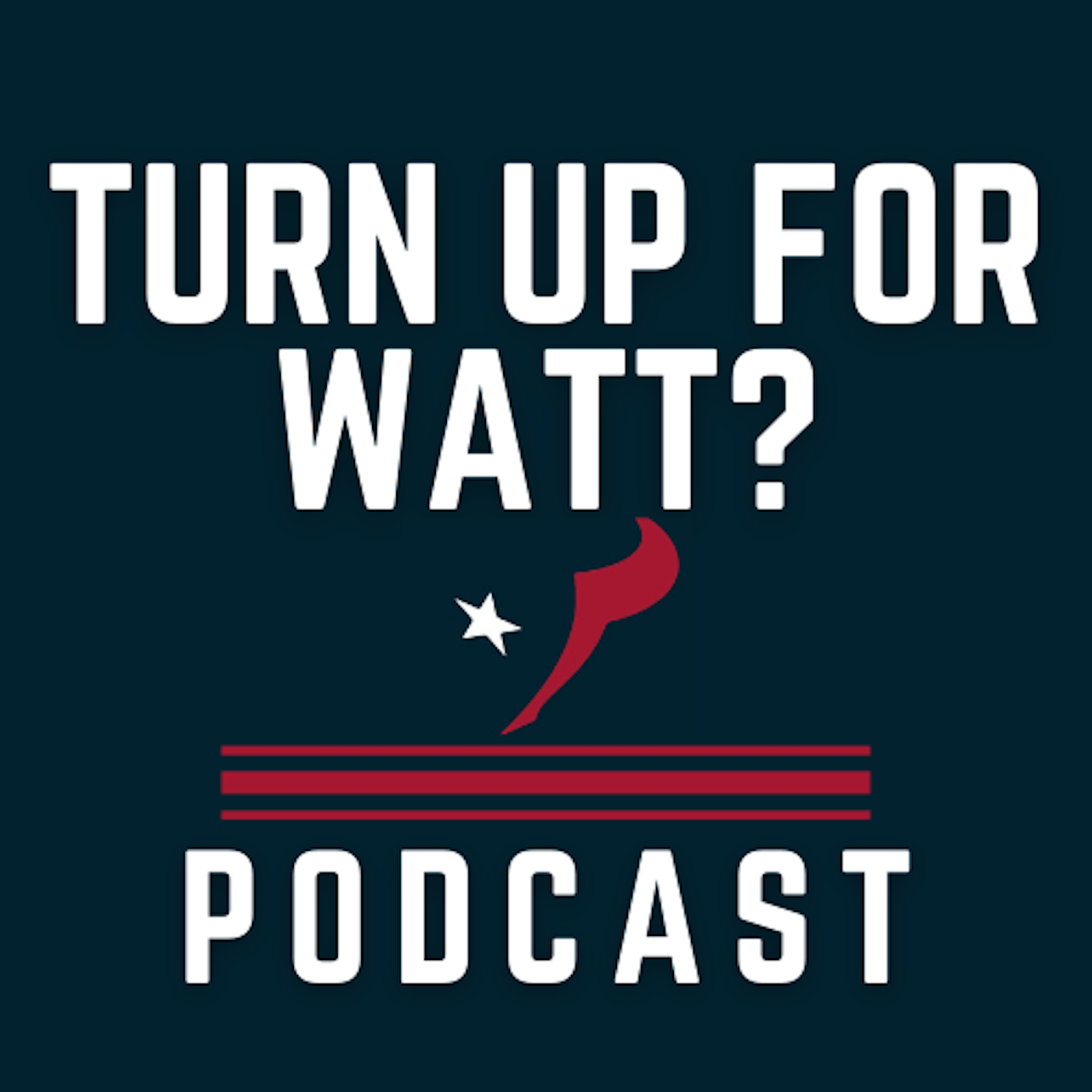 Express Edition this week as the Texans head-coach search appears to have stalled.
Kevin O'Connell appears to have stalled on his chance to interview but that may hopefully change as the narrow search process is in need of credible names.
Jonathan Gannon appears to be only suitable name thus far, who's drawn interest from other teams. 
As the progress seem to come crashing down with the McCowan bomb shell emerged. Surely the Houston won't hire a guy without a single day of coaching experience?
PodcastTexans.com