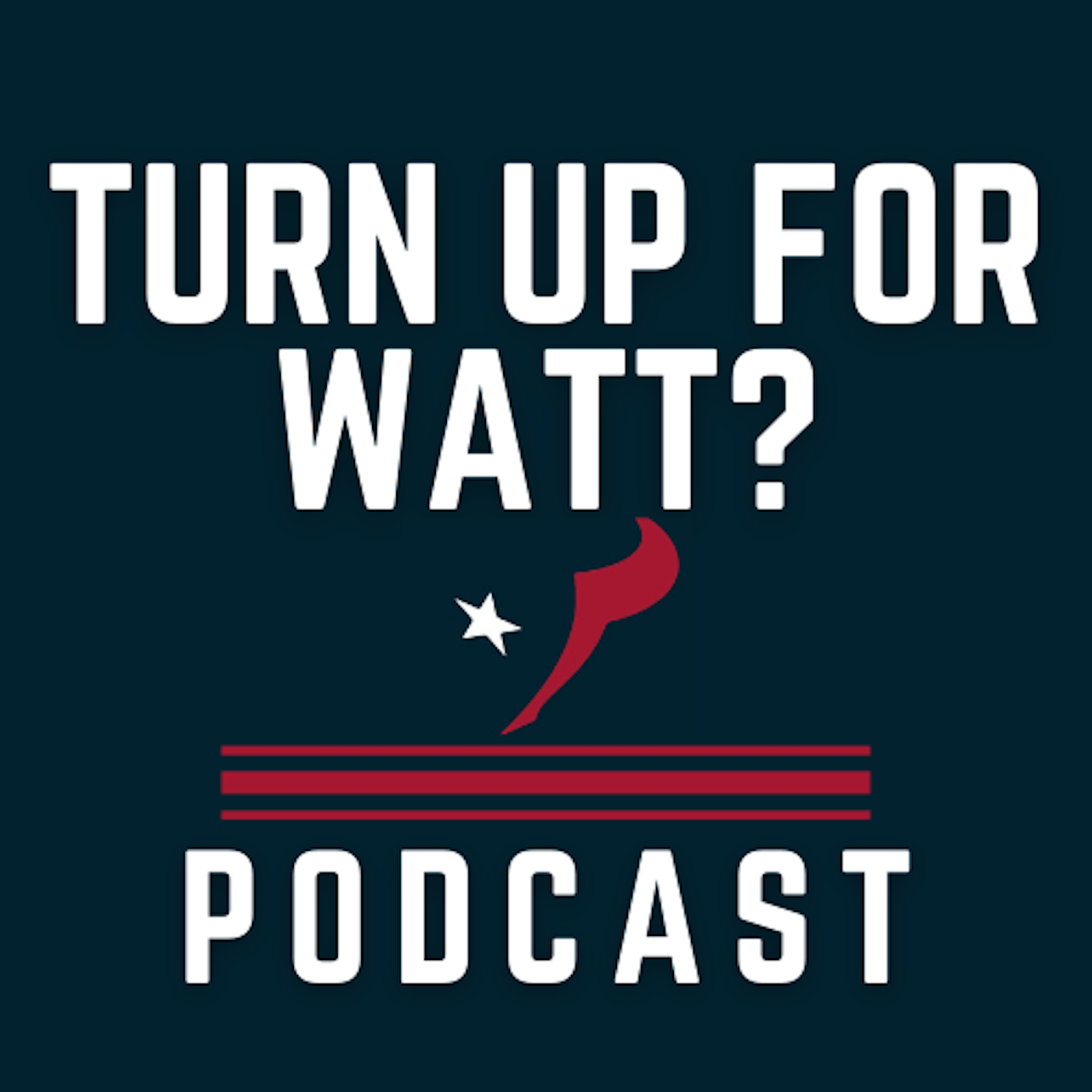 The Houston Texans go down in the 4th quarter 23-7 against the San Francisco 49ers.
The Texans are left with a lot to consider but little continues to unfold each Sunday as all their biggest changes lay ahead this off-season.
Joined by @JRLTU & @713HSP to talk week 16 & what lies ahead.
PodcastTexans.com