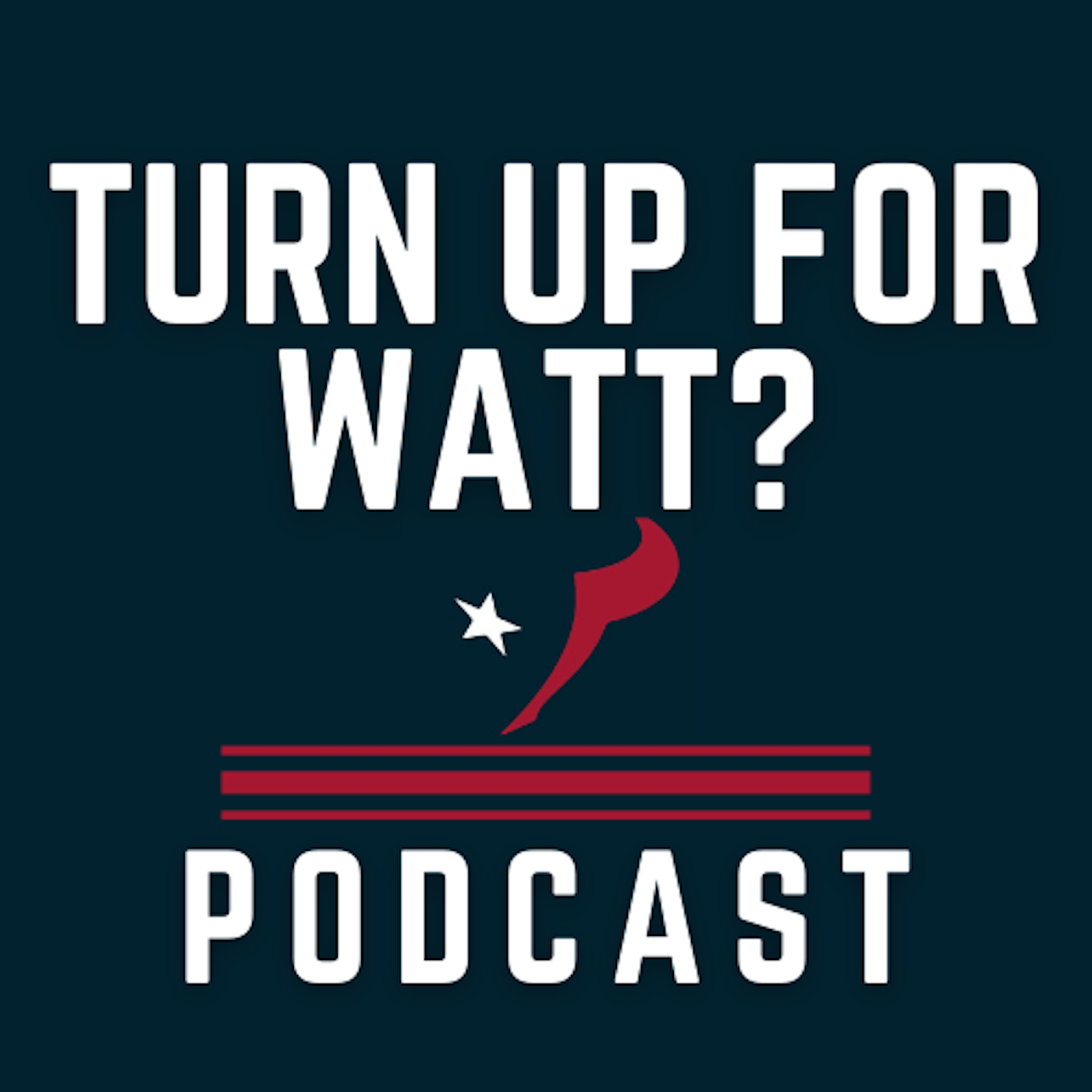 Joined By Landry locker of Radio 610.
Talking the latest loss in this season of drudgery. Tyrod's return & the limited building blocks coming out of what seems like a lost season. The Texans were outclassed by two of their own in Scottsdale AZ. on Sunday. 
Will Nick Caserio rush the D4 move out of town? Looking at that never ending saga and what may lie ahead.
PodcastTexans.com