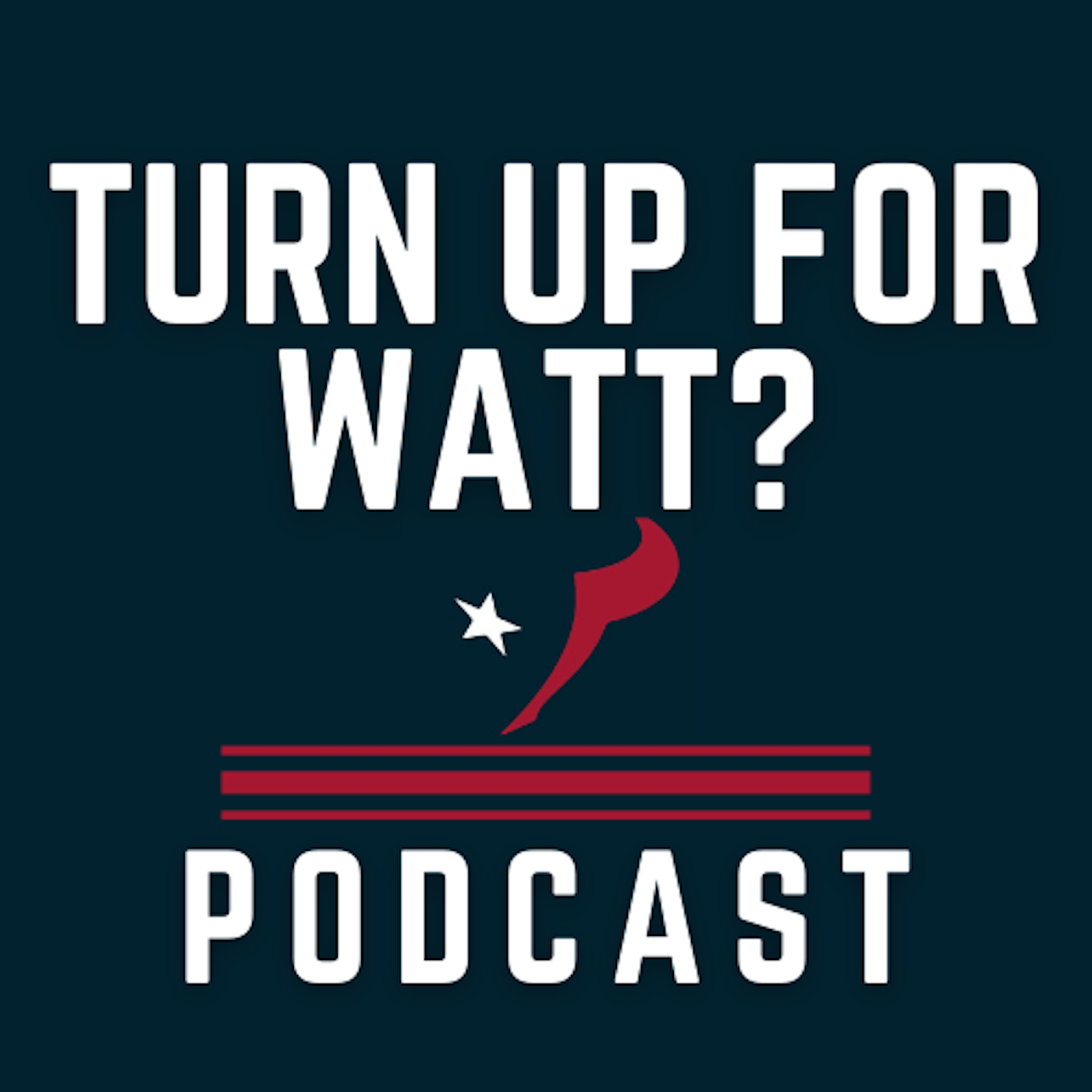 Express Solo Edition as the adverse weather causes the power outage in Houston to continue.
Recapping last week where long time Club President resigns, an Easterby disciple hired and the not so shocking release of the greatest player in franchise history.
Another week where again the Texans lost much as a football team.