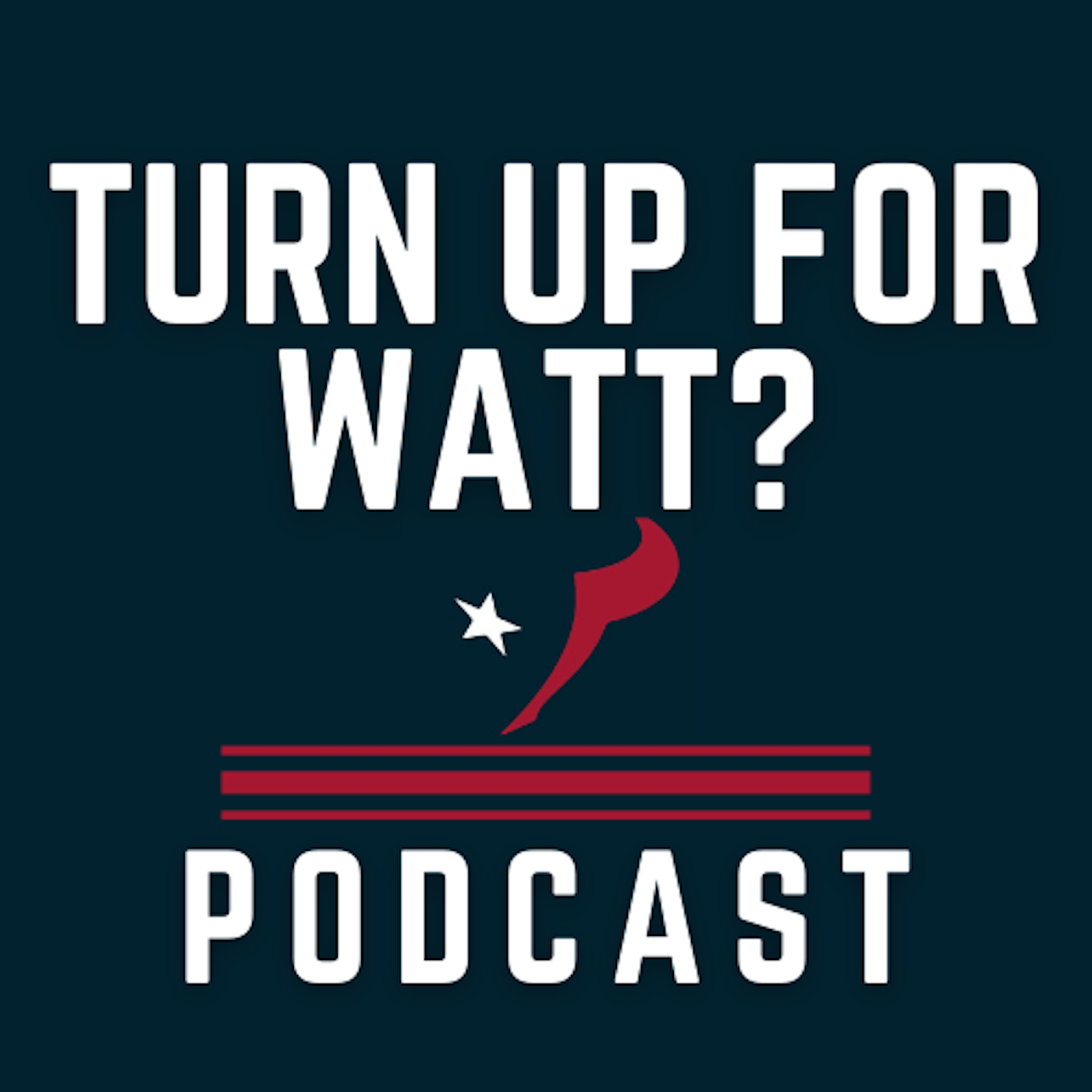 Joined By John Crumpler of the Texans wire as we look back on another depressing low of this 21 season, as previous errors compond on the field.
With limited signs of life right now & into the future - we try to make sense of it all as the team are set to face their toughest stretch of the schedule with limited production on the field. 
Where & how it will turn against the current slide - it's anyone's guess in the current turmoil of the Houston Texans multi-year implosion.
PodcastTexans.com