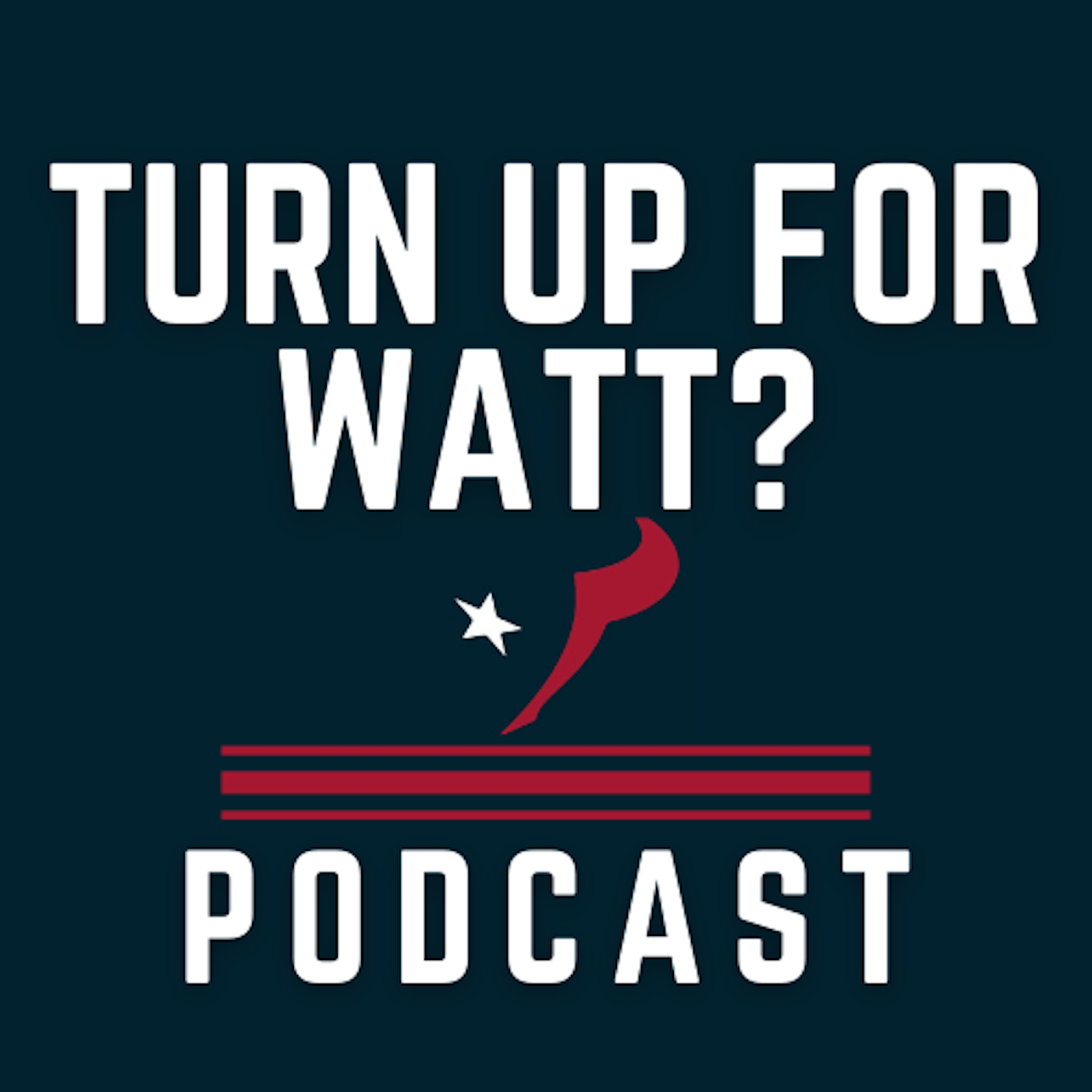 Joined by Stephanie Stradley to round up a crazy January as the Texans alienate quarterbacks & hire people.
A series of decisions that have built new heights of fan anger at a time when the team were planning to welcome a new dawn.
Easterby, Watson, Cal, Caserio & a little bit of Culley.
PodcastTexans.com