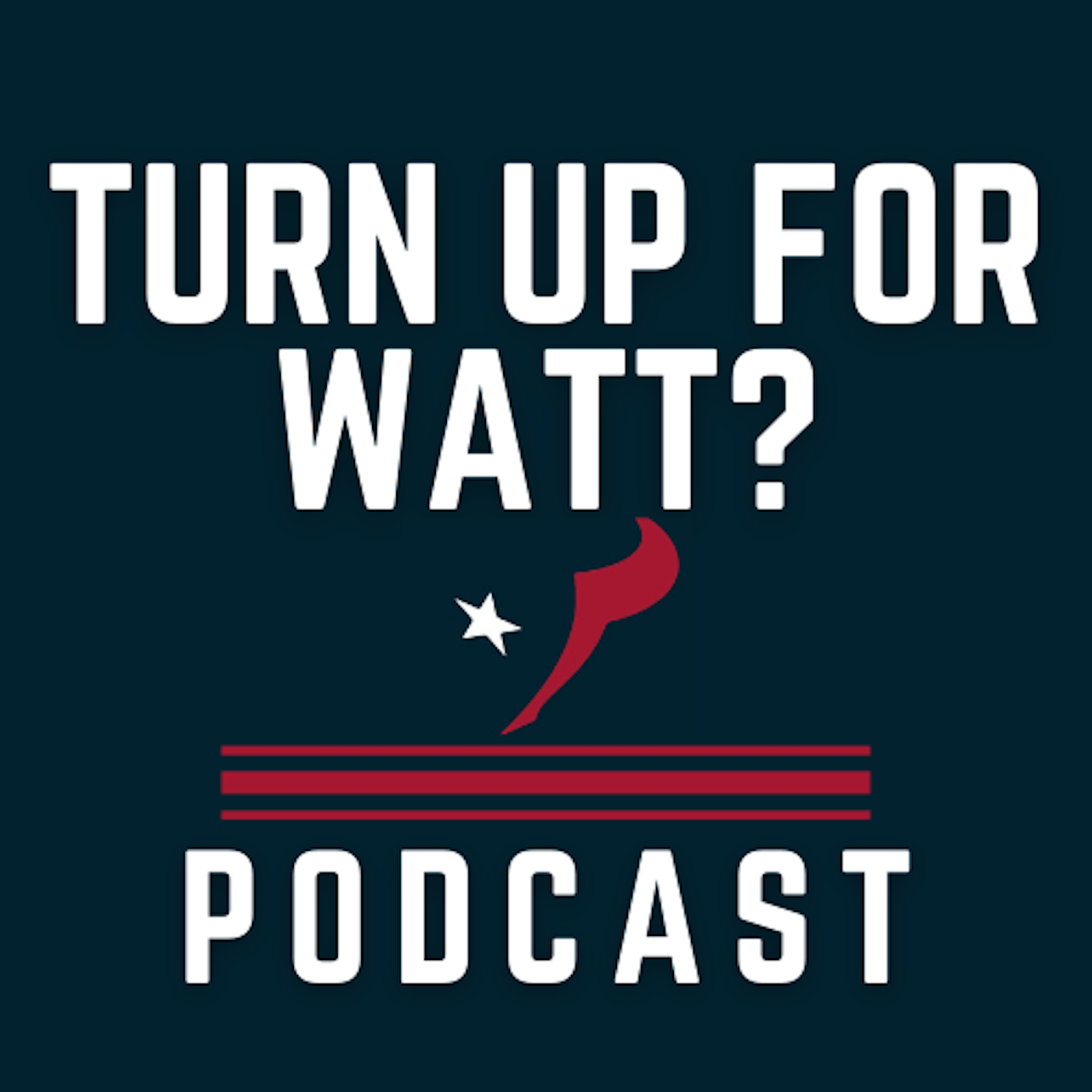 Express Edition to wrap up some story lines with the Texans cleaning house in the front office on the eve of the Super Bowl.
The big questions still loom but the Texans continue to chip away at their credibility.
A comedy genius, outing Si sources, questionable coaching staff and how long will it take to fix?
PodcastTexans.com