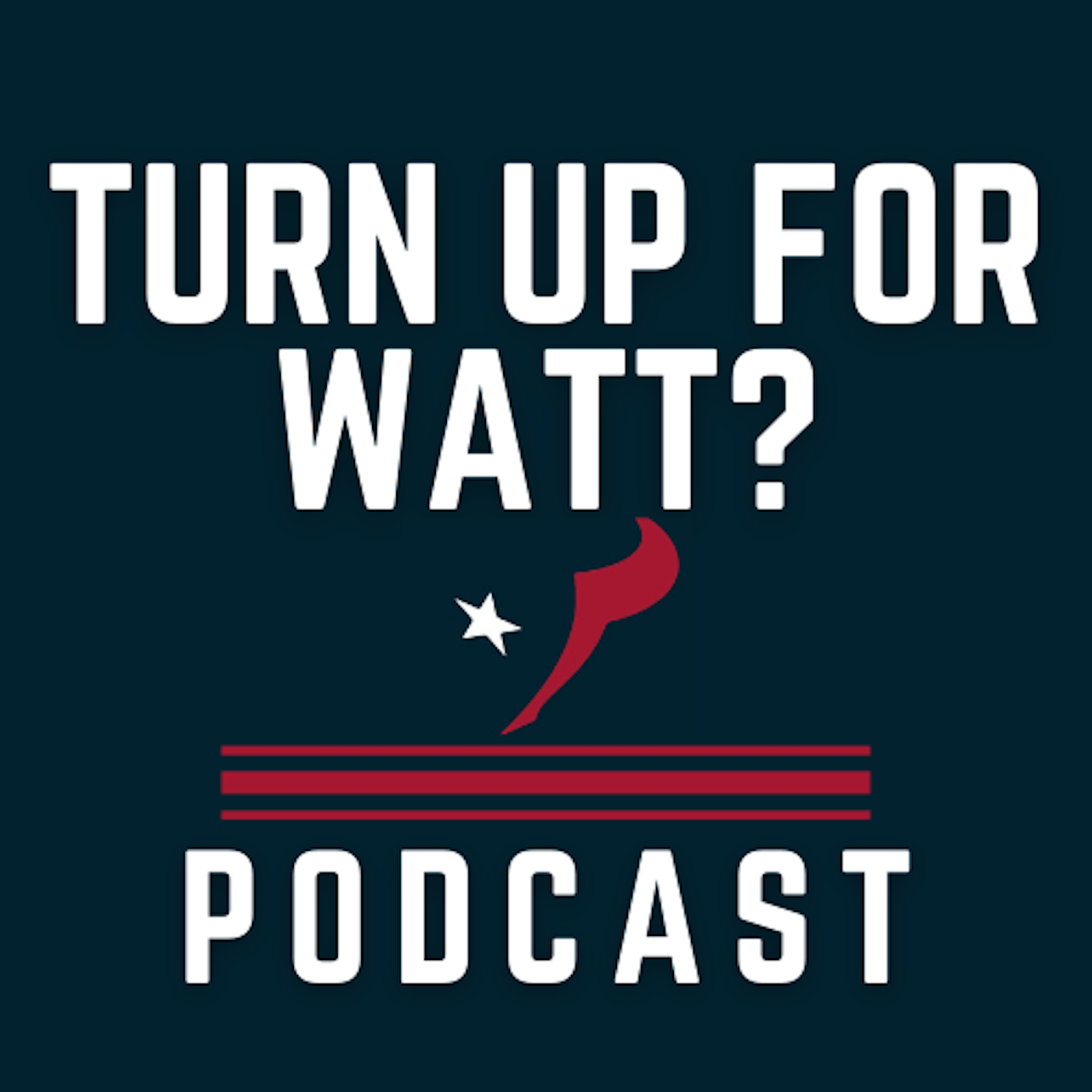 Talking with James from Texans Unfiltered. A historic day in Houston - will it ever be the same again. A coaching hire overshadowed by Watsons Trade Request.
Who's pulling the strings on the Watson Story?
Is this a good hire & respectable coaching staff?
Can Caserio halt this teams collision course with football irrelevancy?
PodcastTexans.com